Are you ready for the #1 thing that will finally repel the narcissist for good?
When you are unaware of how you were conditioned in childhood and by your toxic Ex, you find yourself lost, and in cycles of pain and melodrama.
The good news is, you can break free from those.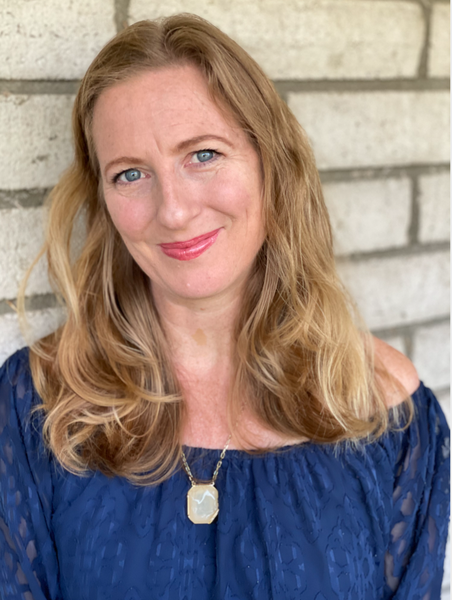 I remember driving in the car listening to an audio book by Jen Sincero, You are a Badass, and thinking "I can't wait until my family cannot recognize me because I have shifted from the codependent daughter to a powerful cycle breaker."
And you can find your unique badass self too!
Little did I know how powerful Human Design would be in my journey in discovering my purpose and authentic self.
Most people think Human Design is just another personality test system, but in actuality it is your soul's unique energy blueprint guide "book" that can help you know how your energy flows and what your life's lesson theme is. Once you know yourself intimately through your Human Design chart you can bust through all the blocks and myths that are lowering your self esteem, making you doubt yourself, and flow with the Universe in your life's decisions.
You too can benefit from Human Design by being seen and heard. This tool will bring you awareness to rewrite your own narrative of your life based on your unique energetic blueprint to vanquish all the lies and live a powerful, abundant and fulfilled life